Louis Vuitton Spring/Summer 2008

Olga looks expensive and sensational at Louis Vuitton's spring/summer 2008 fashion show in Paris. Backstage photos after the jump.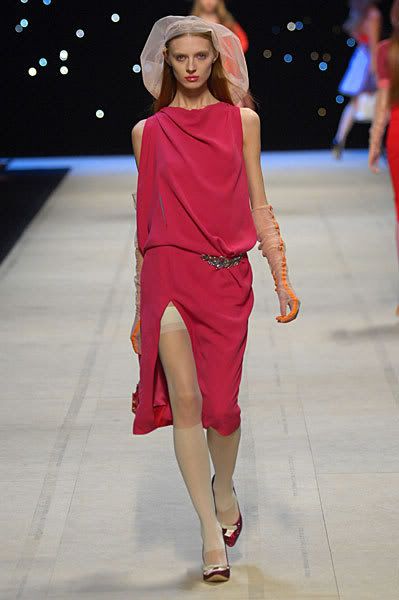 Olga Sherer wearing a red dress backstage at Louis Vuitton, Spring/Summer 2008. Look at those cheekbones! The transparent gloves and hat (is that tulle?) are very, very nice.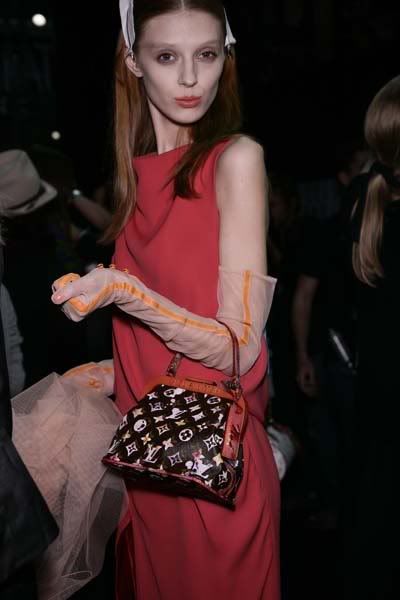 Photos via: Catwalking